EBIA customers with an eligible auto insurance policy can save even more by combining their auto and home insurance coverage!
Whether you already have a home insurance policy and want to add an auto insurance policy or are considering purchasing both policies at the same time, call EBIA and speak to an agent today to learn more about getting a Companion Discount and how much you can save. Please note that discounts vary. Ask your EBIA agent for more details.
PERSONAL LINES OF INSURANCE
As an independent agent, our team can help you design an insurance plan with the right carrier and coverages to fit your budget, your life and your goals.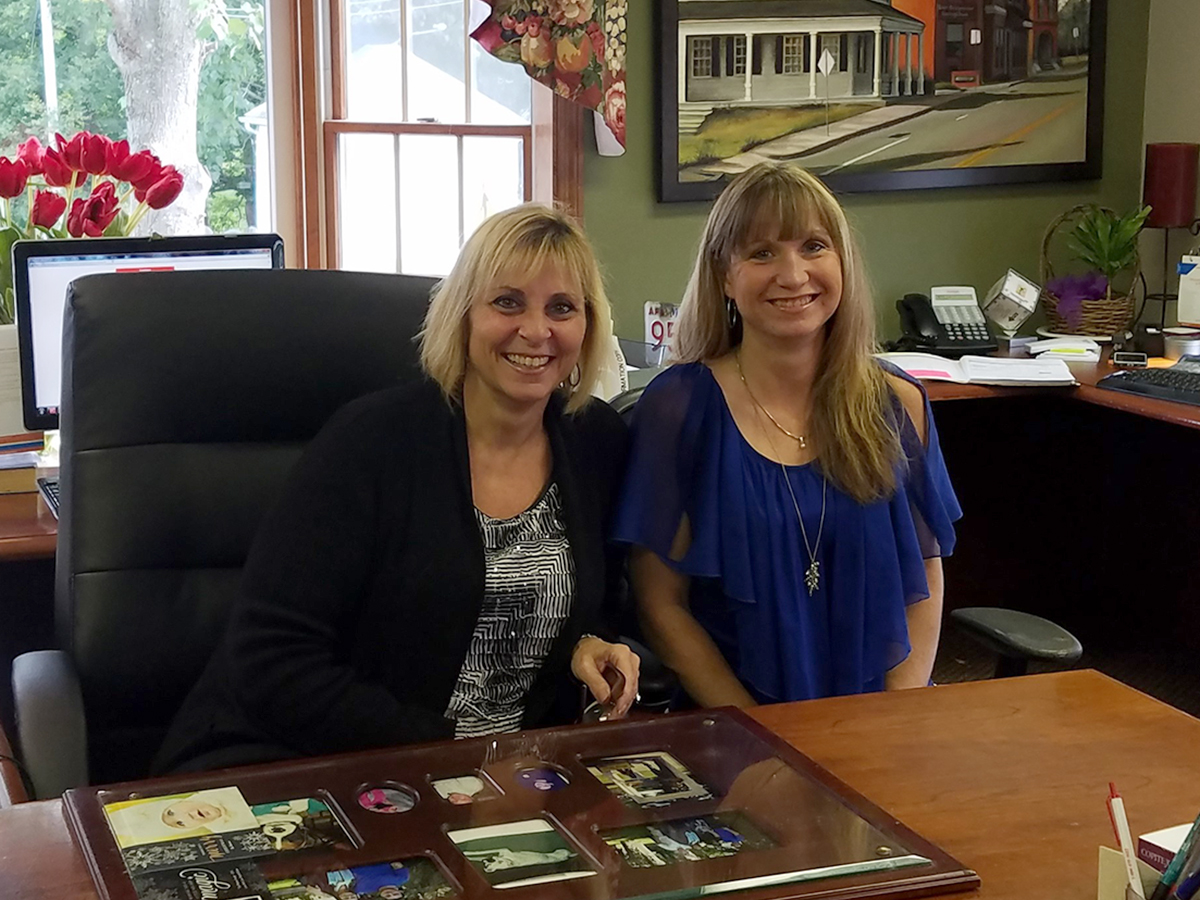 Personal Lines Coverages
On the Go
Automobile
Boats, Yachts,  Personal Watercrafts, Snowmobile Coverages
For Your Home
Home Owner Policies
Condo Policies
Dwelling Fire Policies
Jewelry, Fine Arts, Furs & Collectables
Flood Insurance
Other Coverages & Services
Umbrella Policies
Bonds
Notary Public Service
Free Registry Runs
Personal Lines Discounts
Up to 10% Auto Discount
Up to 20% Homeowners Discounts and extra 5% on Auto
Member of SBLI Health and Safety Group
Customer Care Package Endorsements
Deductible Rewards
Public transit discount
AAA discount
Anti-theft device discount
Passive restraint
Driver's Ed. discount
Senior citizen discount
Multi-car discount
Low mileage discount
Safe driver discount
COMMERCIAL LINES OF INSURANCE
Our team is here to be your trusted insurance advisors, helping you understand what your coverage means and working hard to represent your best interest in the event of a claim.
Commercial Lines Assets & Employees
Commercial Auto
Business Owners Policies
Commercial Property & Liability Packages
Workers' Compensation
Inland & Ocean Marine
Commercial Auto
Commercial Umbrella
Fire Policies
Commercial Lines Professional
Contractors
Crime Policies
Employment Related Policies
Directors & Offices
Professional Liability
Errors & Omissions
Commercial Flood Insurance
Bonds – Contract, Permit & Fidelity